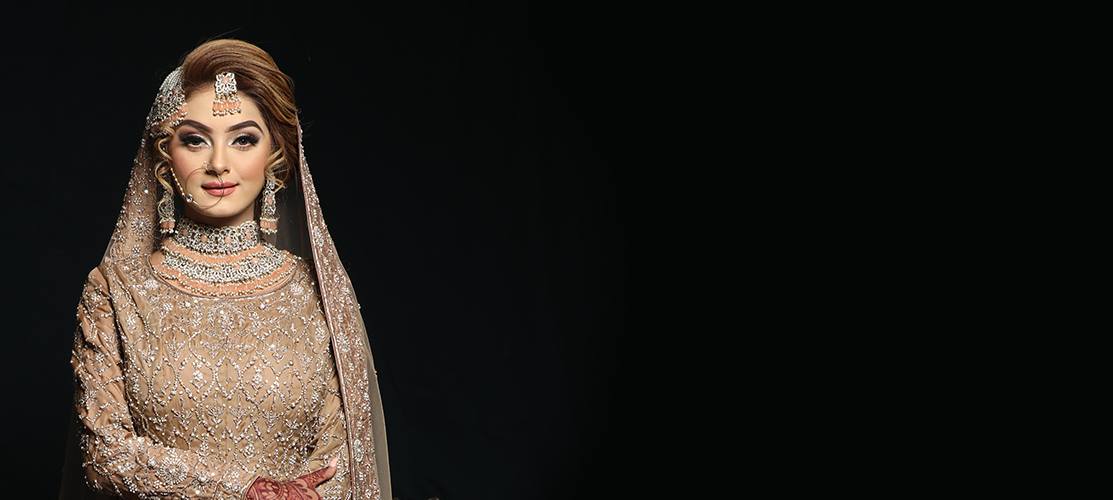 5 Best WedMeGood Alternatives For Your Wedding Planning
Are you looking for inspiration to plan a wedding? There is so much preparation that needs to be done for a wedding. Booking photographers, makeup artists, caterers, venues, and so on. Obviously, everyone is not aware of everything. For instance, the best places for shopping, the best wedding venues, and so on. So if you are searching for all in one place then this article is for you. Here is a list of best wedmegood alternatives for your wedding planning.
What is Wedmegood?
Wedmegood is an e-platform that helps you to plan a wedding. Wedmegood offers various features, where you can find everything. From creating e-invitations to booking the venues just from your device.
It has a very classy and simple user interface. You have to select two things:
Vendor type
Your city
After entering both of the options, you have to click a pink button:- to get started. Within a few seconds, a list will appear related to your search. For instance:- you are searching for venues. In the column of vendors, on the search bar, you have to enter wedding venues and your city. Click on get started and you will get a list of venues. Together with their prices and other important details like contacting the relevant managers. Just like this, you can prepare everything for your wedding with this site.
Now let's discuss what are the best alternatives for Wedmegood.
WedMeGood Alternatives
Exploring such websites is total fun. This website is similar to wedmegood. It also provides a facility to search for vendors. The interface of ShaadiSaga is also easy to operate. It offers you to search for inspiration from outfits to jewelry and everything else. Another full-fledged website to plan a wedding. 
You can search for the best and book services like photographers, makeup artists, and more. There is an option for comparing quotations also available. You can read reviews, observe the previous work, and book accordingly. 
Weddingz.in is a campus of weddings. Similar to Wedmegood, this website also has a search bar. Where you can search your city and the vendors you need. From planning decor and entertainment to booking band Baja for your wedding. This website allows you to book venues all over India. For any occasions like birthday parties, weddings and many corporate events use weddingz.in to plan it. Also, you can plan a destination wedding with this website.
Weddingwire.in has an authentic interface. You can understand using it within a few seconds. You can plan a destination wedding together with an Indian wedding with this website. It is one of the best alternatives for wedmegood. From Italy to Brazil, from Spain to Mexico your favorite destination with weddingwire.in will make you enjoy your wedding at its best. It also provides you tips for pre wedding shoots and all ceremonies before the wedding, the main wedding ceremony, banquets, and so on. 
The user interface of weddionsutra.com is quite different from other websites on this list. You need to tap on the home button that is on the top left corner of the site. There you will see a list of options from which you can choose what you need to do. Planning a destination wedding, traveling basics like a list of hotels under the traveling section, and many other options are available on the site. Another best alternative that can replace wedmegood.
This website also has a collection of inspiring stories, trends, Bollywood weddings, outfit ideas, and more.
Shaadi wish is one of the top wearing planet websites. It provides a list of the best and top wedding vendors in India. Besides offering the details of wedding vendors, there are many detailed blogs available on the site. These blogs will guide you to plan the best wedding of your dreams.
Some Other Alternative Websites 
Final Note
Probably you are now ready with all the preparations for your wedding. From wedding venues to decoration themes you will get everything best on the above-mentioned sites. If you can't finalize your outfits or you can't find the best outfits according to your will. Then you can get it customized with Fareenas. We are always here for you. You can check our gallery for inspiration outfits and visit or contact us. 
We customize the best bridal outfits. From lehengas to gowns everything can be customized, according to your dreams with us. Our designers are well-skilled, and with their creativity, they will decide the best bridal outfit for you. We also customize outfits for other occasions. So get yourself a beautiful, lavish bridal lehenga design from us. Else if you want to wear other outfits like authentic Anarkali, or an enchanting gown. Visit us with your dream dress idea, we will convert it into a reality.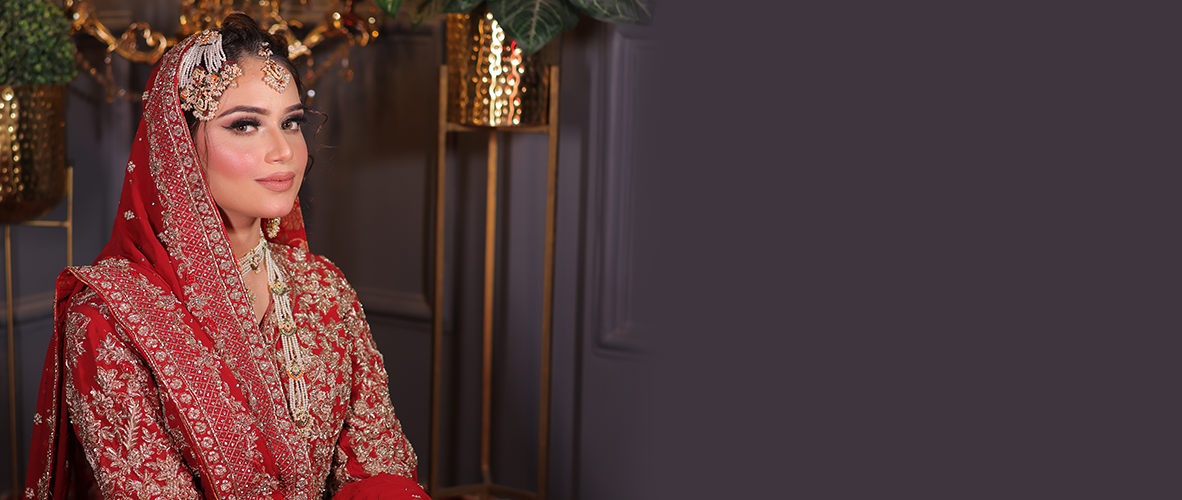 How To Choose Your Dream Bridal Dress?
You've likely been shopping online and in local stores for years by now—but when it comes to your dream wedding dress no past experiences seem to help. There are so many different styles and cuts ...
Read more