We will assist you to finalize your wedding attire, giving a variety of
bridal designs that may be tailored to your specifications in terms of silhouette, style, fabric, colour and size.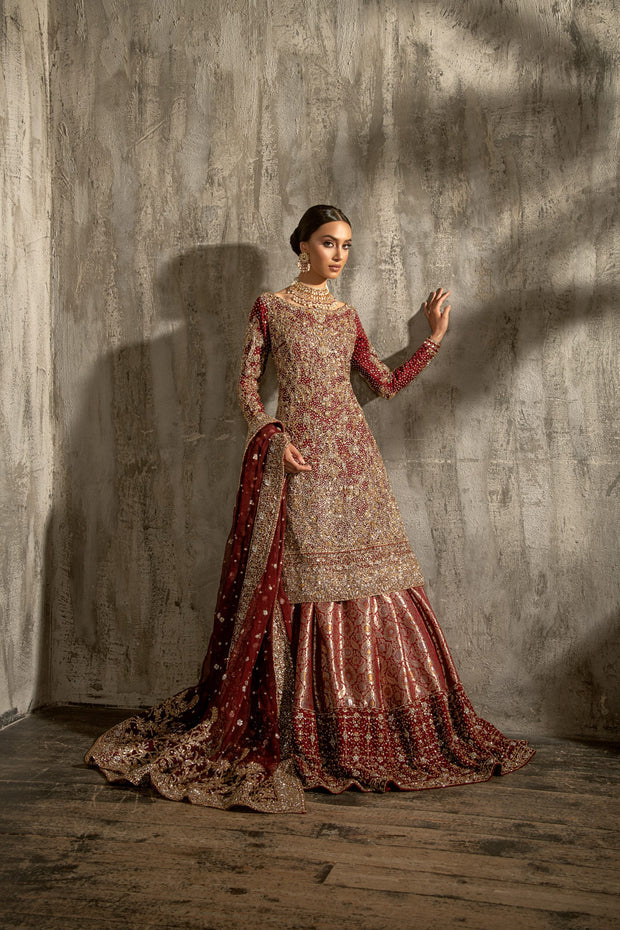 Step 1: Select a product & Submit details
Fill out the form below to place a custom order - Please include as much detail as possible along with reference material like sketches, inspiration photographs, etc. Please be as specific as possible in describing.
Book Free Consultations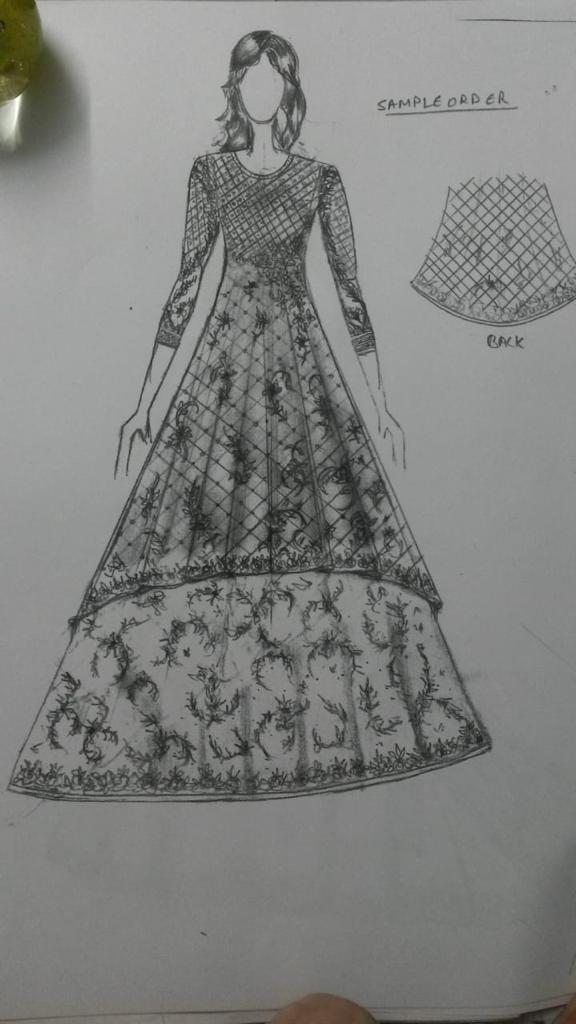 Step 2: Customize / Get Designs & Sketches
We will begin to work on the pricing and sketches for your order right away. We will also provide suggestions on how to fit a certain style into your budget. We will provide you designs, pricing, and manufacturing timelines.
Book Free Consultations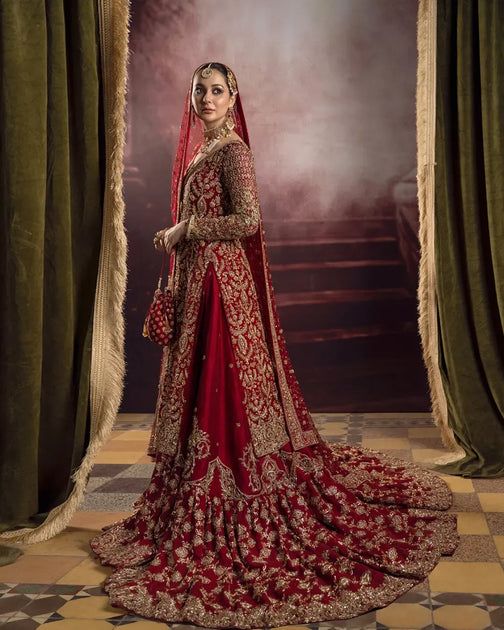 Step 3: Approval and Delivery
After your approval and the payment process we will begin working on your order and ensure that all the details and measurement perfectly meet your requirements. You will receive regular updates on the progress and delivery of the product.
Book Free Consultations